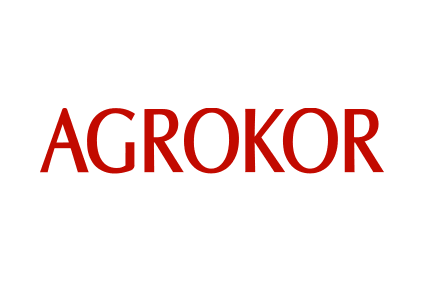 Indebted Croatian consumer goods conglomerate Agrokor said it has reached an agreement with creditors that will see it restructured into a new Dutch-based company.
After months of negotiations with debt holders headed by a government-imposed rescue committee, Agrokor has gained the approval from more than two thirds of its creditors, the legally required limit to enable the deal to go through.
But it still needs the final sign off from the Temporary Creditors Council by a 10 July deadline, once all the necessary transfer agreements with debt holders have been finalised.
Agrokor, which has businesses ranging from food to retail and agriculture, went into state administration last year after running up debts of around HRK58bn (US$9.2bn), and which implicated founder Ivica Todoric in a fraud scandal. He was arrested in London earlier this year, and in April was ordered by a UK court to be extradited to Croatia to face charges.
Last week, Agrokor's Extraordinary Commission announced upon agreement of the debt-settlement plan, Agrokor would become Aisle Dutch TopCo based in the Netherlands.
Russia's Sberbank, the conglomerate's biggest creditor, is likely to be offered the option of swapping its 18% shareholding in Mercator – owned by Agrokor – for a share in the new entity.
However, despite the agreement, Extraordinary Commission head Fabris Peruško said not all creditors have been willing parties to the deal, with the companies Agram, Alca and Adris in opposition.
"These three companies are challenging the guarantees or claims by other financial creditors and in doing so are making the process of reaching the settlement questionable, because they are keeping accepted claims by other creditors in realising their ownership rights," the commission said in a statement yesterday (31 May).
Still, in a last minute announcement, Dubravko Grgic said on behalf of Agram the firm is ready to accept the terms of the deal but has still not signed off on it.
Meanwhile, talks are ongoing with representatives of Alca. The status of Adris was unclear from the statement.