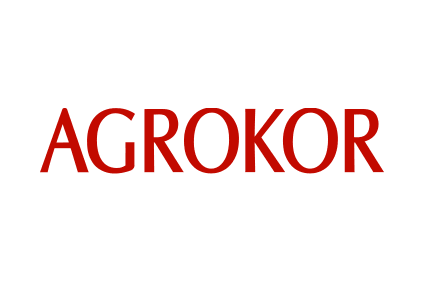 Units of embattled Croatian food manufacturer and retailer Agrokor are set to be broken up and some sold off within a year in a move aimed at paying down debts, according to the head of the team appointed to restructure the group.
Ante Ramljak, who was appointed as "receiver" of the group in April, said in an interview with Croatia's Nova TV he plans to "break up the group into four sections – retail, food production, agriculture and non-core units".
Ramljak said it was companies within the non-core division "that are likely to be sold to reimburse a part of the debt".
The current group business structure of Agrokor "will not exist" after the break-up, which is expected to take around 12 months, Ramljak said.
Earlier this month, the Croatian Financial Services Supervisory Agency (Hanfa) temporarily halted trading of eight companies belonging to Agrokor following the group's announcement that "potential errors" had been found in the accounts after Ramljak's appointment.