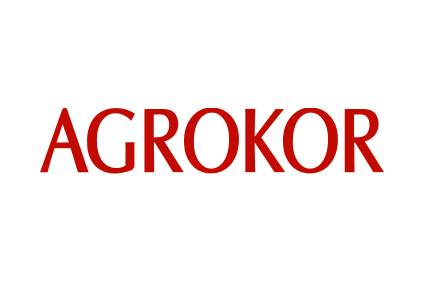 Croatian food-to-retail group Agrokor is reportedly preparing for an initial public offering (IPO) on the London Stock Exchange, possibly to take place next summer. It's not clear whether the IPO will affect the entire group or only the food businesses. In either scenario, Agrokor would offload 49% of its shares.

However, it is thought that the IPO of Agrokor in its entirety is less likely as the consolidation of its retail sector, Mercator and Konzum, has not yet been completed.

The consortium is also believed to be planning to sell a minority stake to a sole investor, with interested parties rumoured to be from the US, the Middle East and Far East, particularly China.
A spokesperson for Agrokor told just-food that the firm is still considering its options. "We regularly review our strategic priorities. At such times an international share offering is one possibility considered. No decision about an IPO has been taken," the spokesperson commented.