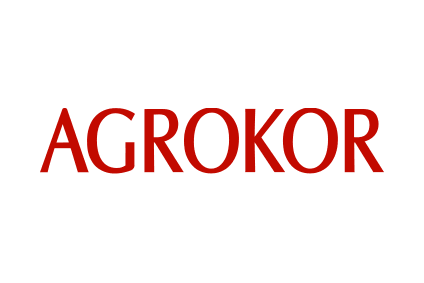 Six banks have "expressed readiness" to pump new finance into Croatia's indebted food manufacturer and retailer Agrokor with an initial fresh loan of up to EUR150m (US$160m), the group's newly-appointed restructuring chief has announced.
Ante Ramljak, whose appointment as "receiver" was confirmed by Croatia's Commercial Court on 10 April, said the loan would help settle some outstanding debts as he works to stabilise the group.
According to Reuters, an agreement to secure "an initial cash injection of EUR80m, which will be used to repay some of its local suppliers", could be signed as soon as today (13 April).
Reuters said the boost "is below a targeted EUR150m", but quoted Ramljak as saying it would be "enough for the company to repay some of its debts and operate normally for the next 30 days".
Ramljak's appointment came after Croatia's government rushed an emergency law through parliament to deal with companies of "systemic importance" facing financial difficulties. Former Agrokor president Ivica Todoric confirmed he had signed over the group to the state in a bid to "preserve jobs and enable further development".
However, Prime Minister Andrej Plenkovic said yesterday "no state aid" was being provided for Agrokor and none of the group's debts would become "debts of the country". Plenkovic said he expected the process of restructuring to "last more than a year".
Agrokor-owned businesses include Croatian meat processor Vrbovec, local frozen food and ice cream business Ledo and Serbian condiments maker Dijamant. A number of management changes have been made across the businesses. The group also owns Croatian food retail Konzum and Serbia-based grocer Mercator.