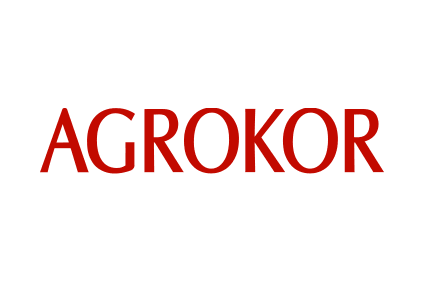 Croatian food giant Agrokor is reportedly to be taken over by a group of creditors under a proposed debt-settlement plan after the indebted firm went into state administration last year.

The new company, Aisle Dutch TopCo, will be based in the Netherlands and will offer a debt-for-equity swap or convertible bonds to existing Agrokor creditors, Reuters reported. Russia's Sberbank and VTB Bank were previously said to be among the largest creditors.
The proposed debt-settlement plan drawn up by Agrokor's government-run crisis management team would come into effect next year if it is approved by 10 July, the legal deadline for the group, which has businesses ranging from food to retail and agriculture, to stave-off bankruptcy.
Creditors including foreign and local banks, bondholders and suppliers, will start discussing the settlement plan next week, according to the news agency.
In terms of debts, the value of "recognised claims" has previously been slated as HRK41.5bn (US$6.5bn) and "challenged claims" at HRK16.5bn.
The plan aims for "fair and equitable treatment of the stakeholders in the restructuring process; establishment of a new corporate structure to hold Agrokor's assets; and achieving a sustainable level of debt in the new group by settling impaired creditors' claims with convertible bonds and depository receipts", Reuters quoted the crisis management team as saying.
The vast majority of creditors were reportedly backing the deal, which needs the agreement of two thirds of creditors to be valid. After the settlement, Agrokor would be left without any recoverable assets and will need to be wound down, the crisis management team said.