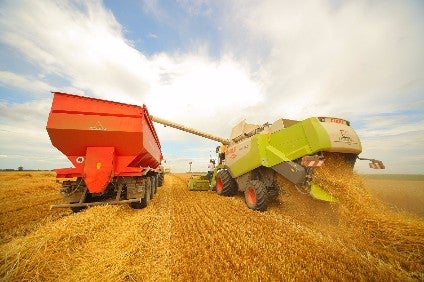 Embattled Croatian food business Agrokor expects to have debt settlement terms ready by 10 April, news agency Reuters is reporting.
Reuters quotes Fabris Perusko, the newly appointed head of the company's crisis management team, as saying it will have regular meetings with creditors over the coming weeks with a goal of having settlement terms defined by the 10 April deadline.
Last month Agrokor, the largest private company in the Balkans with some 60,000 staff, was linked with asking a court for more time beyond that agreed deadline to reach a settlement with creditors over an estimated US$9.68bn of claims, some of which are disputed by the company.
The company was put under state-run administration last April for 15 months and a restructuring programme put in place to deal with financial problems linked to a rapid expansion programme.
Creditors include foreign and local banks, bondholders and suppliers.
Reuters reports Perusko saying that, once settlement terms have been reached, creditors will vote on the deal before 10 July 10, the legal deadline for avoiding bankruptcy.
Two thirds of the creditors must support the deal to make it valid.
Croatia's government appointed Perusko to oversee the country's indebted food manufacturer and retailer at the end of February after the previous crisis manager resigned because of the "uncertainty" surrounding his position following allegations that he hired his former employer to advise on Agrokor's restructuring process.
In January, Agrokor said around 5,700 Croatian and foreign claimants have registered approximately 12,000 claims "relating to different payment classes, and various legal and factual circumstances".