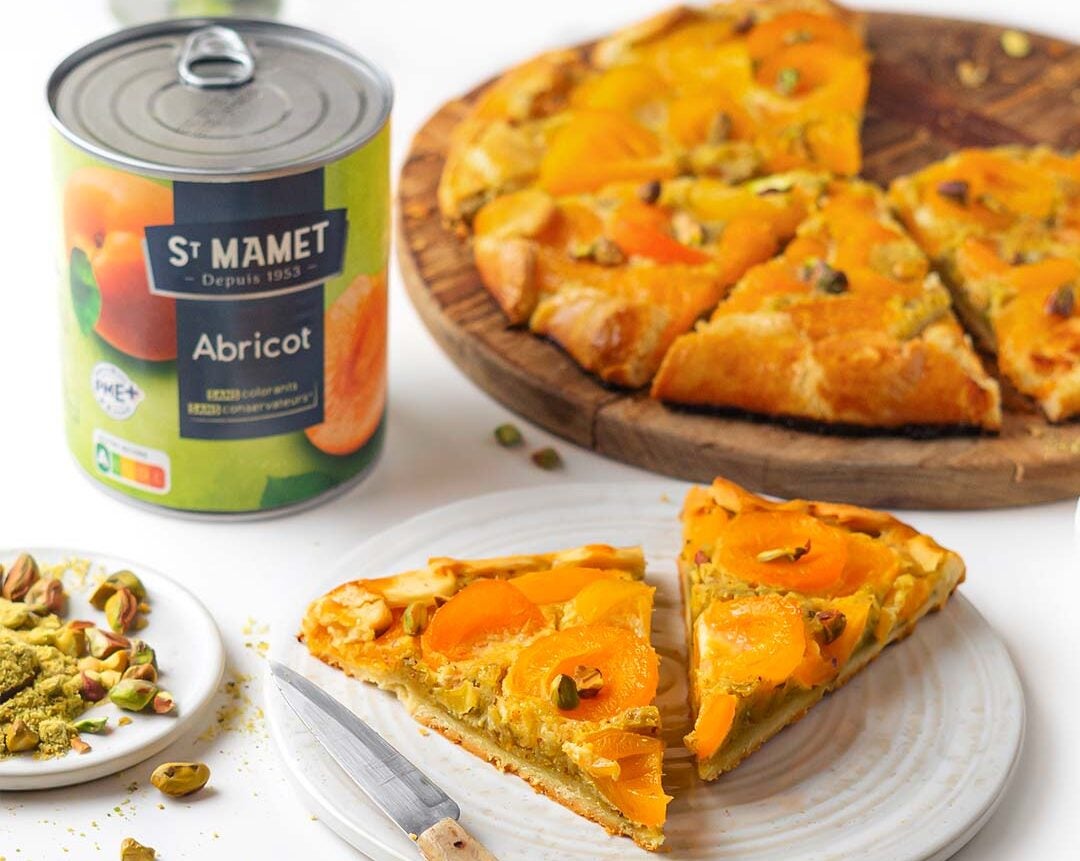 St Mamet, the French packaged fruit-products business, could be set for another owner.
The company, which has been owned by private-equity firm Hivest Capital for almost four years, is of interest to French manufacturer Agromousquetaires.
In a statement, Agromousquetaires said it was in "exclusive talks" to buy St Mamet, which makes and markets products including tinned fruit.
Agromousquetaires said it wants to "create a centre of excellence for fruit" at St Mamet's site in Vauvert in southern France.
The suitor, the food and drink manufacturing division of French food-to-retail conglomerate Groupement des Mousquetaires, said the Vauvert factory "complements" one of its own compote- and jam-making sites further north in Delvert, indicating it could be "possible to broaden and enrich product ranges".
In its statement, Agromousquetaires said it "plans to invest in industrial and commercial innovations to strengthen the competitiveness of a unique industrial site and to maintain it in France – as well as to relocate certain manufacturing currently outsourced to Europe".
Jean-Baptiste Saria, the president of Agromousquetaires, said: "It is also a sign of our desire to accelerate the change towards the vegetable sectors, in partnership with French producers and a determined commitment in favour of the agricultural transition."
Hivest Capital Partners bought St Mamet from fellow French private-equity firm Florac in 2018. Florac had owned the business for three years.
Based in Nîmes, St Mamet has a turnover of around EUR65m, employs nearly 150 permanent employees and more than 200 seasonal workers in high season.
Cédric Lépée, managing partner at Hivest Capital Partners, said: "We are pleased with the progress we have made in recent years alongside the St Mamet teams, both industrially and in terms of revitalising the brand. The project built between St Mamet and Agromousquetaires will enable the company to enter a new stage in its development."