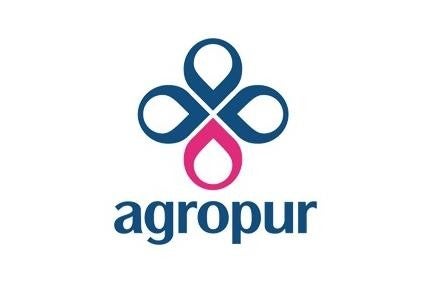 Canadian dairy cooperative Agropur has said it is "examining avenues" for its goat cheese operation.
The announcement, on Agropur's Twitter account on Wednesday (17 October), has led to speculation it may farm out goat cheese production to a third party or stop producing it altogether.
The company announced in September it would be closing its Saint-Damase plant in Quebec's Montérégie region, which was used for soft cheese manufacturing.
Agropur said major investment was needed at the plant but "in view of the inability to reach a long-term agreement with the plant's employees and the need to honour commitments to customers, Agropur had no choice but to reorganise its investments".
Operations at the plant will be discontinued and it will close permanently in April 2019.
Agropur said at the time soft cheese manufacturing would be integrated into the operations of the Saint-Hyacinthe plant.
But its tweet this week has suggested that the company is re-thinking its plans.
The tweet read: "Since the announcement of the closure of our Saint-Damase plant (planned in April 2019), in which goat cheese was produced, Agropur is now examining avenues for this category of products. We are currently in evaluation and a decision will soon be communicated."
just-food has asked Agropur for clarification.