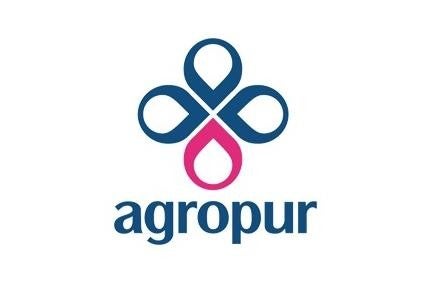 Canada's Agropur is launching a dairy accelerator programme, the latest sizeable food manufacturer to develop such an initiative.
The dairy cooperative's first batch of entrants to the four-month-long Inno Accel venture are five companies from Canada and the US, which will have the chance to spend time with two appointed mentors – a "successful" entrepreneur and an executive from Agropur. They will also have access to 20 coaches skilled in areas such as marketing, sales and research and development.
The participants are: U Main, a Montreal-based company manufacturing artisan cheese-making kits; Sweetaly Dolceria; which produces desserts to traditional Italian recipes; SaltiSweet Ice Cream Factory, which makes ice cream using biscuits to replace the traditional stick; Peak Yogurt, a maker of triple-cream, low-sugar yogurts applicable to the keto diet; and Cheese Grotto, which manufactures cheese storage devices for preserving.
Agropur said Inno Accel is an offshoot of its Inno Agropur programme. Its aim is to "match Agropur's resources with high-potential start-ups in order to reinvent dairy and quickly bring the most exciting innovations to market".
The successful entrepreneurial advisers to the programme are David Côté, the co-founder of Loop; Daniel Drouet, the COO of Soko; Alex Mensi, the co-founder of Mango; Nectarios Economakis, the founding partner of PNR; and Marie-Ève Prévost, the co-founder of MissFresh.