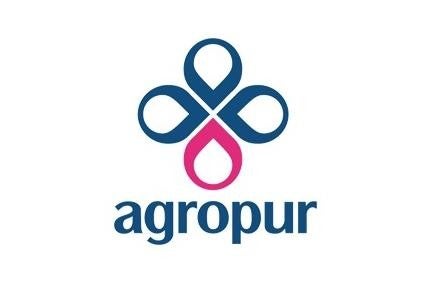 Agropur, the Canada-based dairy co-operative, has said it sees opportunities to expand via acquisitions in the "fragmented" US market.
The company struck eight deals across 2013 and 2014, principally in Canada but one transaction – the largest in its history – did include assets from US-based Davisco Foods International.
Agropur kept its powder dry in 2015 but, after announcing its financial results for the year, has indicated its interest in buying businesses in the US.
A spokesperson for Agropur said the co-op saw more opportunities for deals in the US than in its home market. "Agropur has been very active in the last three years in mergers and acquisitions in Canada and the US. The three largest processors in Canada represent in the range of 80% of the total processing in the country. As a result, future mergers and acquisitions opportunities in Canada are more limited going forward. However, the US processing industry remains fragmented and we believe there are more opportunities for an organisation like Agropur. We have strong assets and talented managers and employees in the US and we believe we are well positioned to continue our expansion in the country."
In 2015, Agropur's sales grew 26% to C$5.87bn. The company said the acquisitions of Dairytown Products, the Davisco assets, units of Northumberland Dairy Co-operative and the dairy assets of Canadian retailer Sobeys, contributing to the bulk of the increase.
In December, Agropur's institutional investors put C$300m into the co-op in the form of preferred shares, in addition to $470m invested in 2014. Agropur said the new finance had allowed it to cut its bank debt and give it more flexibility to "continue acting as an industry consolidator".
"We are very pleased that these investors are contributing to Agropur's growth," CEO Robert Coallier said last week. "Agropur intends to continue developing its business as a major player in the North American marketplace in the years to come."