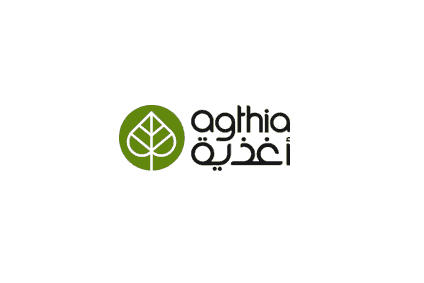 AGTHIA Group has booked a drop in earnings at its food business despite higher sales.
The UAE company said food sales totalled AED87.6m (US$23.8m) in the first nine months of the fiscal, up 22% on the year.
However, the company's food business swung to a loss in the period of AED21.4m. Agthia said profitability was hit by higher input costs and an increased level of investment in areas such as marketing, although details of last year's profit levels were not provided in the regulatory release.
On a group-wide basis, Agthia saw a jump in earnings during the first nine months of the year, boosted by higher sales and stronger margins in areas such as consumer products, beverages and agribusiness. The company said net sales totalled AED1.2bn, up 9% year-on-year. Net profit rose 26% to AED151m.