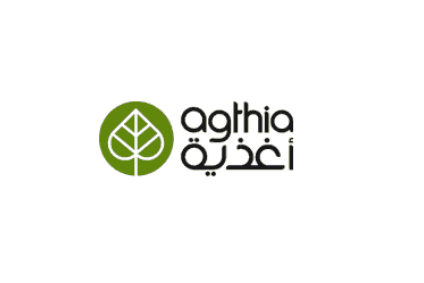 UAE-based food and drink firm Agthia Group has reported higher first-half sales and earnings, pointing to a "strong improvement" in the performance of its dairy business as a factor.
The company booked a 16% rise in net profit to AED145m (US$39.5m) for the first six months of the year. Net revenues were up 15% at AED1.04bn, which Agthia said was "driven in particular by the water and animal feed businesses, and strong improvements in the performance of the dairy and emerging businesses". The emerging business unit includes tomato paste, frozen vegetables, fruit puree and baked goods.
Agthia's dairy business, which includes the local licence to Yoplait, saw sales jump 37%. It made no indication of the unit's profitability. It said its efforts to "turn around" the emerging business division was "bearing fruit" with revenues up 48% and losses falling 62% year-on-year.
The group combines its dairy and emerging units into a food arm. For that part of the business, Agthia recorded net revenues of AED91.4m, up from AED61.7m a year earlier. The division made a loss of AED7.8m but that was down on the AED12.7m loss in the first half of 2015.
First-half profits rose in Agthia's two largest divisions of agribusiness and beverages.