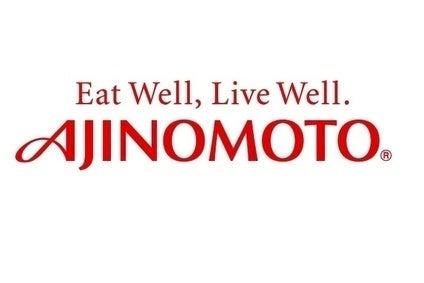 Japanese food group Ajinomoto has reported an 8% increase in nine-month profits, helped by higher earnings from its overseas operations.
The company booked an 8.2% rise in net income to JPY39.84bn for the period to the end of December. Operating income was 6.1% higher at JPY53.56bn. Net sales were up 2.6% at JPY731.44bn.
Ajinomoto's domestic business saw operating income drop 13.5% to JPY19.6bn. Sales grew 2.4% to JPY233.3bn but earnings were hit by higher sales expenses and rising prices for raw ingredients for frozen foods.
Operating income from the group's overseas food arm jumped 26.2% to JPY24.7bn. Ajinomoto reported a 9.2% rise in overseas sales to JPY20.1bn on the back of higher consumer goods sales and increased revenue from umami ingredients to food manufacturers.
Ajinomoto said recent acquisition Windsor Quality Holdings, the US ethnic food maker, was consolidated into the business on 5 November.
Its third-largest division by sales and profits – bioscience products and fine chemicals – grew operating income by 89.1% to JPY9.3bn.