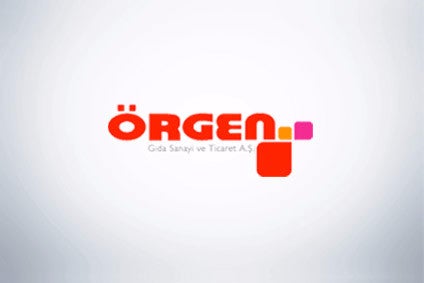 Japanese food giant Ajinomoto has acquired Örgen Gida Sanayi ve Ticaret, a Turkish food manufacturer that produces the Bizim Mutfak brand.
The deal will see Ajinomoto pay a total of approximately TRY220m (US$66.3m) for Örgen. The Japanese group entered into a share purchase agreement with Yildiz Holding, which holds a 51% share, and the Örgen family, who founded the group and own a 49% stake, earlier this week (15 November).
Ajinomoto said the acquisition will will "strengthen its business foundation" and "further accelerate" its business expansion in Turkey.
In its medium-term management plan, Ajinomoto said it plans to use Turkey as a springboard to expand in the Middle East. The company highlighted the demographic drivers of growth in the country, which has a population of 80m, half of which are under 30. The country's GDP growth rate has averaged around 4% annually over the last three years and "steady growth" is expected to continue, Ajinomoto predicted.
Ajinomoto's existing business in Turkey primarily consists of the Kükre business, which it acquired in 2013 and has expanded since.
Örgen sells seasonings and foods, including bouillon, powdered soups, menu-specific seasonings and powdered desserts.
The deal is expected to complete in March next year. Ajinomoto said it will retain Örgen's existing management structure and operate the business as a consolidated subsidiary. The transaction is not expected to have a material impact on Ajinomoto's results for the current fiscal year, the company added.
Last week, Ajinomoto announced it had acquired a 33.33% stake in pan-African food group Promasidor Holdings for US$531m.