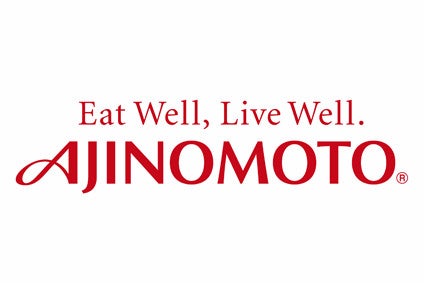 Ajinomoto, the Japan-based food and ingredients group, is looking to expand its business in Myanmar after restarting the local packaging of products in the country.
The company has opened a plant in the south of Myanmar for the packaging of umami seasoning under its namesake brand.
Ajinomoto also plans to install a production line for Ros Dee flavour seasonings at the site, which is located in the Thilawa Special Economic Zone. The group's strategy for Myanmar also includes the building in the zone for a factory to produce Birdy 3 in 1 powdered drinks.
Ajinomoto set up a subsidiary in Yangon in 1996 to package and sell products but "changes in business conditions" meant the company suspended its operations in the country four years later.
After early economic reform in Myanmar at the start of this decade, in 2012 Ajinomoto started exporting products to the country from its operations in Thailand. Last year, it opened a new subsidiary in Myanmar. As of August, the unit employed 81 staff.
Ajinomoto said the recent growth in GDP seen in Myanmar, as well as the levels of local consumption of umami seasoning, made the south-east Asian country "a highly promising market in the ASEAN region".
It is looking to build its presence across the country and is eyeing local sales of more than JPY10bn (US$88.6m) "at an early stage".