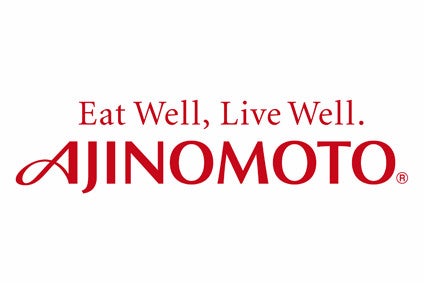 Ajinomoto Windsor, the North American arm of Japanese food giant Ajinomoto, has announced plans to build a new appetiser production facility in Joplin, Missouri.
Announcing the plan, the company said the move will support the expansion of its frozen foods business in North America. It said the frozen appetisers category was growing by 5-8% a year.
The US$39m facility, which is located near its existing plant in Carthage, will open in late 2017. The opening is expected to create 220-240 new jobs.
"With the new facility in Joplin and our current Carthage plant, Ajinomoto Windsor will be centralising our Missouri operations to create efficiency for suppliers, end users and management," the Ajinomoto Windsor executive team said in a statement.
Ajinomoto acquired US ethnic food maker Windsor Quality Holdings in 2014 for around US$800m.
Windsor's product line-up spans Asian, Mexican and Italian frozen appetisers, with brands including Tai Pei, Ling Ling, Jose Ole, Bernardi and Fred's.
Alongside news of the investment, Ajinomoto announced a deal to sell a plant, also in Missouri, to local manufacturer Today's Foods.