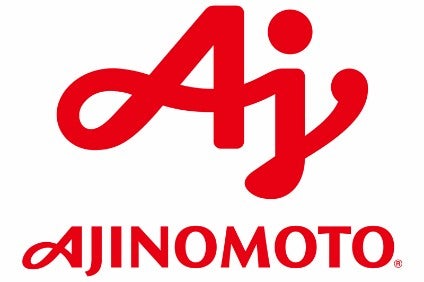 Japan-based ingredients supplier and packaged food manufacturer Ajinomoto has cut its forecasts for annual sales and profits.
Ajinomoto pointed to its international food products division for the revision to its forecasts for the year to the end of March.
The change to the forecast of what Ajinomoto calls its "business profit" is, the company said, "mainly due" to recording an impairment loss on trademark rights at Promasidor Holdings, the African food manufacturer in which the Japanese group is a shareholder.
Ajinomoto said its international food products division has also been hit by factors including "an increasingly severe competitive environment for seasonings and processed foods" in some countries where the group is present.
The company said its "profit attributable to owners of the parent company" is expected to fall short of its previous forecast due to an impairment loss on goodwill of its Ajinomoto Foods North America unit, as well as other losses booked under other operating expenses.
Ajinomoto also highlighted it expects the sales and business profits generated from its Japan Food Products division to be lower than previously forecast amid "intensifying competition for home-use products in frozen foods".
The business is forecasting sales of JPY1.15trn (US$10.39bn), compared to its previous estimate of JPY1.16trn. It is predicting business profit of JPY86.2bn, compared to JPY95.7bn previously. Ajinomoto's profit attributable to owners of the parent company has been cut by more than half from JPY55bn to JPY21.6bn.