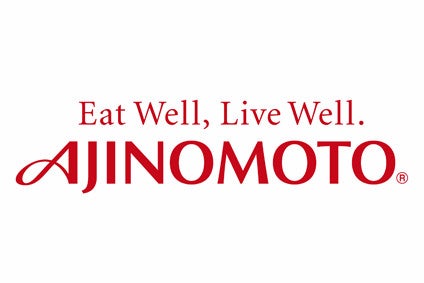 The Malaysian arm of Japan's Ajinomoto plans to construct a new plant to supply halal-based food products.
Ajinomoto (Malaysia) has just acquired a plot of land in the town of Seremban in the south-west state of Negeri Sembilan on which it will build the facility with an investment of around MYR355m (US$84.6m), the company said in a notice to the local stock exchange today (13 August).
The Malaysian unit of the Japan-based food and ingredients firm added it "plans to strengthen the development and production for halal-compliant products as the recognised and established halal food and seasoning manufacturer". Ajinomoto hopes the new site will contribute to its "continuing profit growth" and aid future expansion.
Construction is expected to begin in October 2019 with completion envisaged by March 2022. The plant will be funded with internal cash and borrowings.
Ajinomoto's new factory will initially manufacture the company's current range of halal products for the consumer and industrial markets such as its own-brand Umami seasonings and flavourings. But the plant will also have the capacity to produce new products when launched.