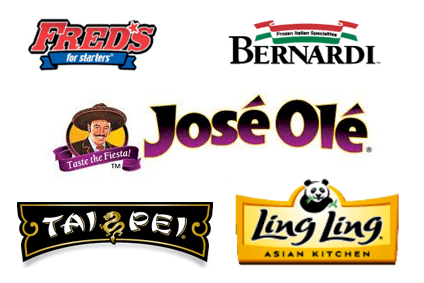 Japan-based food group Ajinomoto has reorganised its operations in North America in the wake of last year's acquisition of US ethnic foods supplier Windsor Quality Holdings.
From April, Ajinomoto's business in the region will be divided into two units – consumer foods and a division focusing on ingredients for processed food manufacturers.
"This restructuring will speed decision making, strengthen competitiveness and accelerate business development," Ajinomoto said.
Ajinomoto North America will become a holding company and change its name to Ajinomoto North America Holdings but remain based in Fort Lee, New Jersey.
Beneath that, Ajinomoto Frozen Foods USA will integrate Windsor Quality Holdings, the consumer foods business of the former Ajinomoto North America and Amoy North America, a unit that sells frozen foods on the continent.
Ajinomoto Frozen Foods USA will change its name to Ajinomoto Windsor and be based in Ontario in California.
Ajinomoto Co. said it will "comprehensively revise product development, production processes and sales channels" to build a "more efficient business foundation and strengthen product development and sales capabilities that match consumer preferences". It has set an aim of being the "clear number one manufacturer of Japanese, Asian and other ethnic frozen foods in the huge North American frozen foods market".
The ingredients business of Ajinomoto North America, which makes amino acids and foods for processed food manufacturers will be transferred to a new subsidiary, also called Ajinomoto North America. It will be based in Fort Lee.