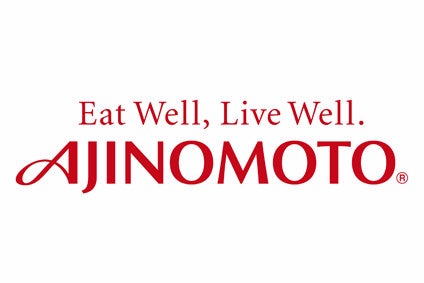 Japanese frozen food-to-seasonings giant Ajinomoto reportedly wants to grow its business in Europe, with plans to expand in the region via a US$1.3bn M&A war chest.
According to a report in The Financial Times, Ajinomoto is looking for acquisition targets in markets including the UK, Germany and France.
"Our priority in Europe is UK, France and Germany," Masayoshi Kurosaki, Ajinomoto's corporate executive officer, said in an interview with the publication. "We're narrowing our candidates but we don't plan to finish [deal-making] with just one country in Europe."
The company did not immediately respond to requests from just-food for further comment.
Ajinomoto has been pursuing a strategy to expand outside its domestic market in order to offset sluggish growth in Japan due to the country's ageing and declining population. The company is also diversifying its portfolio through acquisitions.
The group has completed a number of acquisitions in recent years, including its 2014 purchase of frozen food maker Windsor Quality Holdings in the US. The company has also focused on deal-making in developing markets such as Africa – where it purchased a stake in pan-African food maker Promasidor in November – and Turkey – where it bought Örgen from Yildiz Holding, also in November.