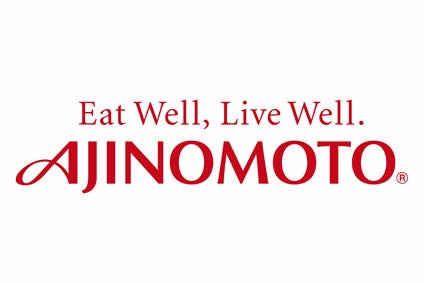 Ajinomoto, the Japanese food group, has announced it is to build a new soup manufacturing facility in its home country.
The soup, sauces and noodles manufacturer will spend around JPY20bn (US$176m) on the plant in Kawasaki, doubling its soup production capacity in the region. It will also make other products there.
Part of the plan is to transfer the activities of the Kawasaki plant of its subsidiary Knorr Foods to the new 30,000 sq m facility.
Ajinomoto announced in October that it was consolidating operations as part of a restructuring exercise in a bid to raise profit margins.
As part of this plan it is already building a new plant on the premises of its Tokai Plant that will conduct integrated manufacturing and packaging of seasonings and other products, and has begun "consolidating the functions" of its Kansai Plant.
It is working towards the formation of a new company – Ajinomoto Food Manufacturing – in April next year. The new business will manufacture and package seasonings and processed foods in Japan.
Ajinomoto said it aims to further its growth in the soup business and develop the company by delivering "nutritionally balanced, premium and other products that meet diversifying customer needs".
Its new Kawasaki plant is expected to be completed in the first half of fiscal year 2021.