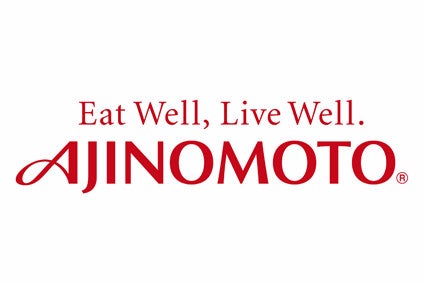 Frozen food maker Ajinomoto is adding a new production line at its facility in Oakland in the US state of Mississippi.
The company will invest more than US$20m in the site, which is operated by the group's Ajinomoto Windsor arm. The move will create 60 new jobs.
Ajinomoto Windsor was formed in the wake of the Japanese group's 2014 acquisition of US-based ethnic foods supplier Windsor Quality Holdings. The plant produces ethnic appetisers and meals including eggrolls, burritos and chimichangas. It also produces tortillas and eggroll skins.
A spokesperson for the company told just-food today (18 January) the expansion would see the capacity to manufacture frozen rice products increase. It would involve expanding the building for processing and warehousing operations, as well as a full production line.
"The capacity expansion is tied to our fast growing frozen rice category. This also provides Ajinomoto Windsor an eastern US manufacturing base for these products as our existing capacity is located in Portland, Oregon".
Operations are expected to start in July.