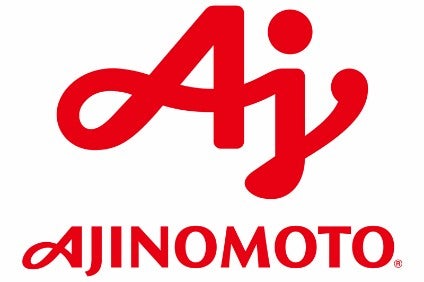 Japan-based food and ingredients group Ajinomoto is to make more changes to its domestic business, with moves to consolidate the research and development within its home food products division.
Ajinomoto plans to house the R&D assets for its Japan Food Products arm at its factory in Kawasaki, where this month the company is to start the construction of a new R&D building.
Under the plans, the Kawasaki site will encompass the R&D of the company's Ajinomoto Frozen Foods Co., Knorr Foods Co. and Ajinomoto AGF subsidiaries.
Ajinomoto said it wants "to promote further creation of high-value-added products and to reinforce the structure of the Japan Food Products business, toward the enhancement of the global competitiveness of the food product research and development of the entire Ajinomoto group".
The company is aiming for the consolidation to "further accelerate the integration" of the development of ingredients targeted at taste and health with its work on recipe development and the processing of raw materials.
Through that work, Ajinomoto wants to develop products for retail and foodservice at home and abroad.
In September, Ajinomoto announced plans to revamp parts of its domestic manufacturing base in a bid to improve productivity and profitability.
That project, which will take in a series of initiatives over the next three-and-a-half years, will see Ajinomoto cut the number of plants in Japan producing seasonings and processed foods from five to three.