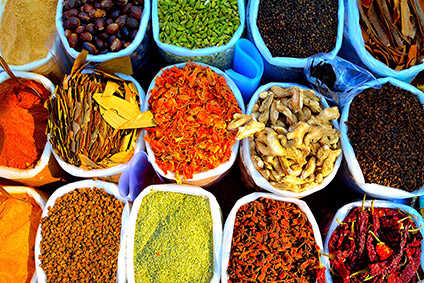 Japanese food group Ajinomoto has accepted a offer for its stake in local seasonings business Gaban Co. from House Foods Group.
Ajinomoto and Japanese peer House Foods Group have been shareholders in Gaban for over a decae.
Ajinomoto has held a 55% stake in Gaban since 2006. House Foods Group has owned 15% of the business since 2004.
The number of shares to be tendered is 6,077,900 – the entire amount held by Ajinomoto. The transaction is worth JPY4.3bn (US$39.5m).
"In the process of discussions between Ajinomoto Co. and House concerning measures to increase Gaban's corporate value amid an increasingly severe environment for the spice business, making Gaban a subsidiary of House arose as a strong option, and the parties began concrete discussions to this end," a statement from Ajinomoto read.
"As a result, House expressed its intention to acquire Ajinomoto's shares of Gaban from the standpoint of further ensuring the enhancement of profitability and creation of new demand in its business in Japan, which House has positioned as strategically important, as well as the acceleration of growth in its overseas business, and began specific consideration."
Ajinomoto added the deal would allow it to put "greater emphasis on [its] core business".
House Food Group, which produces packaged food products for the retail industry and caters to the foodservice sector, said it was looking "to build a strong position in the spice industry in Japan".
The date of settlement of the deal is expected to be 30 June.