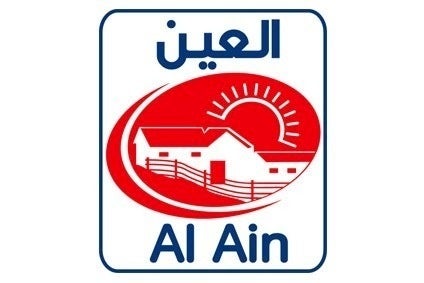 UAE-based Al Ain Dairy has announced the launch of two new camel milk products to its range.
The dairy maker has introduced pure camel milk powder to the mass market under its Camelait brand. It has also launched camel milk ice cream.
The ice cream is available in six flavours and contains 100% fresh camel milk. All flavours are available in 125ml and 1 litre tubs.
The milk powder has been made by evaporating 100% natural fresh camel milk to dryness. Al Ain said given the product has a shelf life of one year, it is a "prime product for export to the international market".
"This is a monumental achievement not only in the history of Al Ain Dairy, but the UAE as a whole," says CEO Abdullah Saif Al Damarki. "As the demand for naturally nutritious products continually rises in European and North American markets, we feel the presence for our Camelait products is necessary now more than ever. And with new studies showing promising medical benefits of camel milk, it is our mission to ensure these locally produced products are available to consumers around the world."