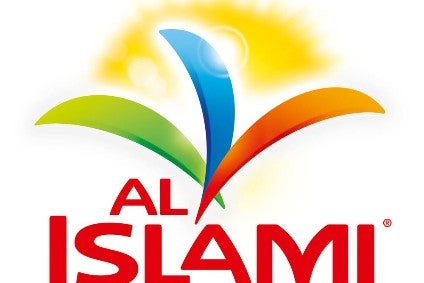 UAE-based Al Islami Foods has sold a minority stake to Japan's Mitsubishi Corp as the frozen halal meat manufacturer seeks to drive international expansion and growth.
Al Islami, which is part of the Dubai Cooperative Society, said the deal will help the company explore new product developments as a means to increase its presence in the six-member Gulf Cooperation Council and the wider global arena.
The global halal food industry is projected to be worth more than US$1.7tn by 2020, Al Islami said, without referencing the source of that data.
No details of the size of the stake or financial terms were disclosed in a statement announcing the transaction.
Saleh Saeed Lootah, chairman of Dubai Cooperative's board, said the tie-up will increase its production by "double-digit growth" over the next five years through a bigger product range and wider export markets.
He added: "This association with Mitsubishi Corporation is another step in Al Islami Foods ongoing efforts to accelerate growth. Mitsubishi provides our company and brand [with] tangible solutions to help with added production capacity that will help accommodate the growing demand for our products both locally and globally."
Al Islami, based in Dubai, supplies halal chicken, processed products such as burgers and nuggets, and frozen foods encompassing vegetables, seafood and French fries. The company also owns the Aladdin brand specialising in foods for children.
The collaboration with Mitsubishi will also enable the halal food maker to expand in the hotel, restaurant and catering segment (HORECA) in the United Arab Emirates, as well as the foodservice category in general. Al Islami aims to capitalise on Mitsubishi's distribution channels in key international markets, particularly in Asia, to grow its footprint.
Within the HORECA sector, Lootah said that until now, the company had tended to focus on the high-end segment consisting of airline catering, five-star hotels and premium quick-service restaurants.
"Whilst we have demonstrated success in building our HORECA business over the past two years on these principles, the knowledge and product sharing with Mitsubishi will take our capability to a whole new level," he added.