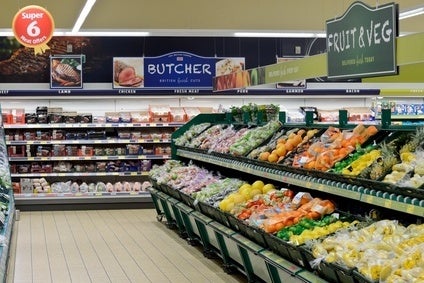 German supermarket Aldi is launching a range of organic produce in its UK stores.
The discount retailer's organic produce portfolio will include potatoes, cauliflowers, carrots, broccoli and onions.
Aldi is marketing the range as "affordable" and says its prices will sit between GBP0.79 to GBP1.49 (US$1.26 to $2.39), which it noted "compared to other supermarket prices which range from GBP0.85p to GBP2.45."
Tony Baines, Aldi's joint managing director of corporate buying, said: "Following customer feedback, we know our shoppers want to buy more organic products, but price is often the reason why it's not a regular purchase. This is why we've launched a 100% British organic range at an affordable everyday low price. At Aldi we believe it's important for organic produce to be available to everyone."
The new lines are being phased in with the full product range expected to be in place by January.