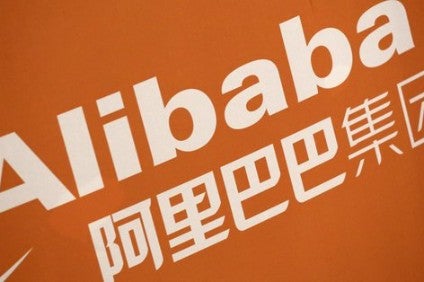 Chinese online retail giant Alibaba's e-commerce platform has partnered with a range of market research groups as it looks to help companies speed up their new product development process.
Late last week, the Tmall Innovation Center (TMIC) lined up an alliance with ten market research providers, including Nielsen and Euromonitor International, to share analytics and methodologies. According to Tmall, the process will drive more precise consumer insights, allowing for quicker and cheaper new product incubation.
"Product development is critical for the consumer goods sector, where the success of a new product can mean a greater win for the respective brand or category," said Liu Bo, president of Tmall marketing & operations. "For most leaders in the field, when it comes to their annual strategic product launches, failure is not an option. They need to hit targets."
The initial TMIC service launched last year and the group said 81 companies have signed up, including Mars, which used the service to launch a chilli-infused Snickers bar "to appeal to China's spice-craving consumers".
Nielsen described the latest news as a "huge breakthrough".
"Alibaba owns the largest B2C and C2C platforms, with more than 600m users shopping on its sites, as well as a … pool of geographical, on-demand delivery and logistics analytics," said Hong Kai, VP of e-commerce research at Nielsen.
Kai said that combined with Nielsen's insights into China's bricks-and-mortar channels, the two can obtain "product innovation insights that span all channels, old and new".