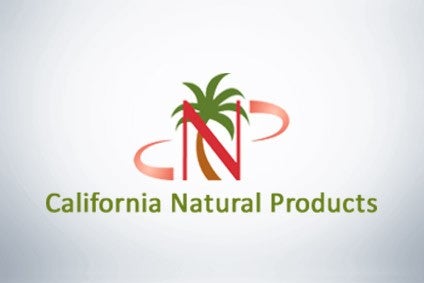 US company Gehl Foods, a producer and packager of dairy-based, shelf-stable beverages, cheese sauces and other products, has acquired local peer California Natural Products (CNP) for an undisclosed sum.
Gehl is owned by US private-equity business Wind Point Partners.
CNP, headquartered in Lathrop, California, is a packager of dairy-based and dairy alternative beverages, soups, broths, teas, nutritional drinks, and wine and spirits, all in Tetra Pak cartons. It also manufactures speciality rice and soy-based ingredients for consumer food brands.
Eric Beringause, chief executive officer of Gehl Foods, said: "At Gehl, we inherited an exceptional company with an outstanding track record. Over the past three years, we've been able to build on that foundation and look forward to the many opportunities that will come from adding CNP to the organisation."
Pat Mitchell, owner and CEO of CNP, said: "The combination of both businesses represents a fundamentally sound foundation supported by a diversity of products and customers, as well as an opportunity to realise sustained growth in the coming years."
David Stott, managing director of Wind Point Partners, said: "CNP represents an ideal fit with Gehl and an excellent next step toward building out our platform in the growing segments of shelf-stable food and beverage.
"Our customers are looking for exceptional service across a breadth of packaging formats, coupled with product formulation and supply chain expertise. Together these businesses are poised to deliver on that proposition."
Germantown, Wisconsin-based Gehl Foods was founded by J.P. Gehl in 1896 as a creamery. His grandson, John Gehl, led the company for almost 50 years before its leadership passed to Katherine Gehl, who became president & CEO in 2011.
Current CEO Beringause assumed leadership at the time of Wind Point's investment in March 2015.
The company operates through three primary facilities and has widespread distribution throughout North America.
California Natural Products, founded in 1980 by owner Pat Mitchell, operates out of three facilities in Lathrop, California, and has long-standing relationships with established consumer brands.