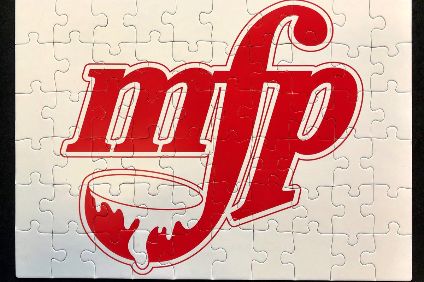 US-based seasonings and coatings business Newly Weds Foods has bought local sauce supplier Mullins Foods for an undisclosed sum.
Mullins, also based in Illinois, was established in 1934 and manufactures and packages sauces, dressings and condiments for some of the largest foodservice and retail companies.
Charles Angell, president of Newly Weds Foods, said: "The acquisition of Mullins Food Products fits well with our strategy to expand capabilities and offerings in sauces, as well as other liquids to grow and enhance our food ingredient portfolio.
"The continued involvement of the Mullins family and its team was a key factor in our purchase decision as they have built Mullins Food Products into a highly regarded and well respected company. It provides Newly Weds Foods with a unique opportunity to grow Mullins Food Products into a recognised name around the world."
Newly Weds Foods produces food coatings, seasonings and functional ingredients for the food processing and food service industries.
It has 16 North American manufacturing facilities and ten plant locations in the UK, China, Australia, Thailand, the Philippines and New Zealand.
Mullins Food Products will operate as a subsidiary of Newly Weds Foods and continue production at its Broadview, Illinois, plant.