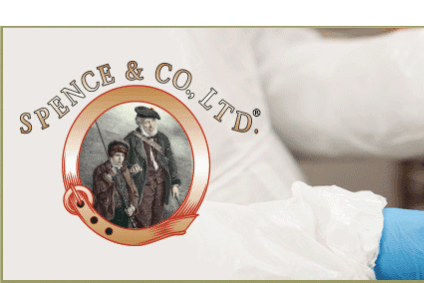 Alliance Select Foods International, a seafood processor headquartered in the Philippines, has sold a wholly-owned US subsidiary to New York-based Acme Smoked Fish Corp.
In a filing with the local stock exchange, Alliance Select Foods (ASFII) said it has disposed of Spence & Co., a smoked salmon and seafood firm located in Massachusetts, to focus its operations on the Asia-Pacific region. Financial details were not disclosed.
Based in General Santos City, Mindanao, Alliance Select Foods also has a controlling interest in both PT International Alliance Foods Indonesia and Big Glory Bay Salmon and Seafood of the Philippines. It also has an 80% holding in Akaroa Salmon New Zealand, according to its website.
"With the disposition, Alliance Select Foods will be able to re-align its strategy and focus on growing its operations in the Asia-Pacific region, particularly the Philippines and New Zealand," the company said in the filing. "ASFII will have a stronger balance sheet and will benefit from a significant reduction of debt, as well as the funding of capex and working capital for its growing business."
Spence & Co. accounts for less than 10% of Alliance Select Foods' total assets, it noted.
Acme of Brooklyn specialises in smoked Salmon, but also offers herrings and seafood-based sauces to retailers and foodservice channels. The company's brands include its namesake line-up, Blue Hill Bay, Ruby Bay and Great American.