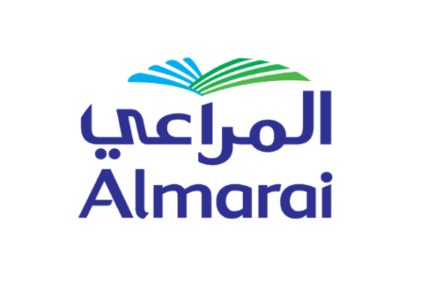 A fire has caused "significant damage" to a bakery plant in Saudi Arabia owned by local food group Almarai .
The blaze at the site in Jeddah started on Thursday evening (9 October). Almarai said the fire damaged the factory and an adjacent plant on the same site. No staff were injured.
"We are now working to fully assess the damage and implications. We will be making every effort to minimise the impact of this incident and to keep bakery products available in the market," Almarai said.
Almarai announced news of the fire yesterday, alongside its financial results for the first nine months of the financial year.
The company made a third announcement, revealing its board had approved the management's plans to "accelerate the expansion" of its bakery facilities.
Almarai has six bakery plants – four in Jeddah and two in Riyadh, the Saudi capital. Part of the plans will see Almarai "consolidate" its bakery facilities in Jeddah into a new site in King Adbullah Economic City that is yet to open.
just-food asked Almarai to confirm whether the plans mean the Jeddah plants will close but the company declined to comment.
In its statement issued yesterday, Almarai said: "This is a key part of the company's strategy aiming at improving operational efficiency and enhancing the quality of services and products to our valued consumers."