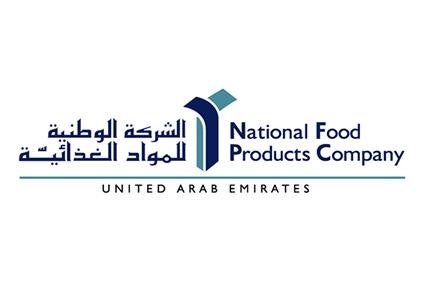 Saudi Arabian dairy firm Almarai has confirmed it is interested in acquiring a "controlling stake" in the UAE's National Food Products Co. (NFPC).
In a statement to the Saudi bourse, Almarai said NFPC has initiated the sale of "part of its capital", noting a "group of contestants" is evaluating the opportunity as part of the competitive sale process.
As part of the process, Almarai said it has been invited to conduct due diligence. The company told shareholders it would proceed with "due professional care". Further announcements will be made on the result of these negotiations, Almarai said.
The size of the stake sale has not been confirmed. However, reports placed the value of the potential transaction at around US$1.5bn when rumours surfaced late last year that Almarai was interested in acquiring a stake in NFPC.
In May 2015, Almarai's board of directors approved a capital investment plan for SAR21bn (US$5.6bn) over the next five years, with investment covering expansion in farming, manufacturing and distribution.
NFPC's portfolio includes dairy brand Milco and long life milk-to-fruit juice brand Lacnor. It also has a joint venture with European dairy co-op Arla Foods. The UAE dairy group appointed Emirates Investment Bank to oversee the sale in October.