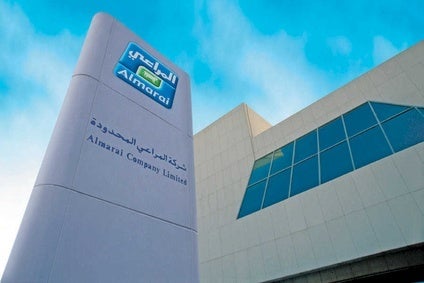 Saudi Arabian food group Almarai is reportedly looking at acquiring Egyptian confectioner Rashidi El-Mizan and dairy firm Dina Farms as part of plans to pump US$500m into the expansion of its business in Egypt.
A report in Egyptian newspaper Al-Borsa, citing sources, said Almarai is looking at choosing investment banks HC or CI Capital as advisers over the potential deals..
Rashidi El-Mizan produces and sells confectionery products. Dina Farms, owned by Egyptian private-equity firm, Qalaa Holdings produces fresh packaged milk.
No-one at Almarai was available to comment when approached by just-food.