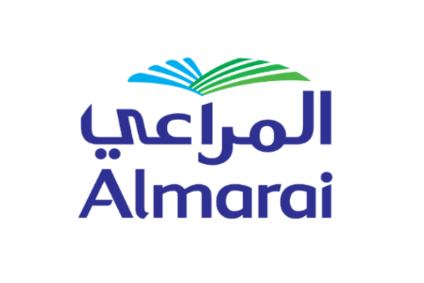 Saudi Arabian dairy firm Almarai has reported a jump in full-year profits.
For the period ended 31 December 2014, Almarai reported a net income increase of 11.5% to SAR1.67bn (US$445.8m). Operating income was also up, growing 8.5% to SAR1.95bn.
The higher profits came on the back of increased sales across all of its divisions – including poultry, dairy, bakery and juice. Sales rose 12.4% to SAR12.61bn.
For the fourth quarter, net income grew 14.7% to SAR428m. Operating income rose 10.6% to SAR458.2m.
Sales in the fourth quarter increased 10.7% to SAR3.33bn thanks to growth from Almarai's poultry, dairy and juice divisions. Bakery sales dropped 3.8%.
"Overall the company is satisfied with its business performance which is in line with its strategic five-year plan that contributed in increasing production capacity to serve our valuable customers," Almarai said.