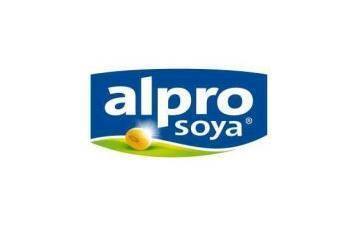 A Belgian court has ruled WhiteWave Foods-owned Alpro's soy and plant based alternatives to yoghurt are not allowed to be called yoghurt "variants".
A case was filed by The Belgian Confederation of the Dairy Industry (BCZ) which alleged calling the soy products "yoghurt" was misleading.
"Only authentic yoghurt, milk-based, may use this designation," said the BCZ in a statement.
The Court of Appeal in Brussels said the products could be presented as "plant-based alternative to dairy" but ruled against the use of the terms "variation on dairy" or "plant-based variation on yoghurt".
"Alpro regrets that the Court of Appeal finds that in some of its communication Alpro has given the impression that its products would be yoghurt or would contain yoghurt whereas Alpro, in the first place, wishes to distinguish itself clearly from dairy and continuously emphasises the benefits of its plant-based products," the company said in a statement.
"Contrary to the Court of Appeal, Alpro believes that whenever it presents its products as '(plant-based) variation on yoghurt', it is clear to consumers that it doesn't concern yoghurt."