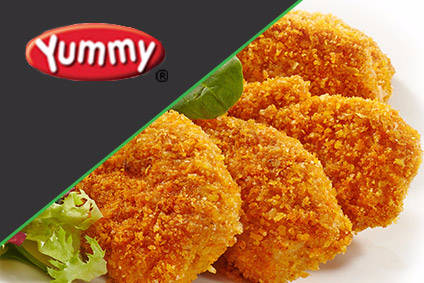 Altamont Capital Partners has entered into an agreement to acquire Canadian frozen poultry manufacturer Maxi Canada from investment firm Lake Pacific.
Maxi Canada is located in St-Lin-Laurentides, Quebec, where it operates one production facility. It manufactures the Yummy and Dino Buddies brands, which are sold throughout Canada.
Following the acquisition, San Francisco-based Altamont said Maxi will "benefit from oversight and support". Tim Bruer, Altamont's operating partner and CEO of the private-equity firm's holding company Tall Tree Foods, will take on the role of executive chairman at Maxi Canada. A spokesperson for the company told just-food that no other management changes will be made and the business will continue to be led by Maxi's existing leadership team.
"We believe our industry experience and dedicated operating partners can provide value-added support to management as they continue to pursue growth opportunities," Altamont managing director Casey Lynch said.
Altamont said it wants to drive the company's "continued growth across the US" while also focusing on product developments. "The Dino Buddies brand has great growth potential and we look forward to expanding the distribution of existing products as well as exploring new products and adjacencies," Bruer noted.
In August, Altamont, through Tall Tree Foods, acquired The January Company, a US-based manufacturer of Chinese-style meat products.