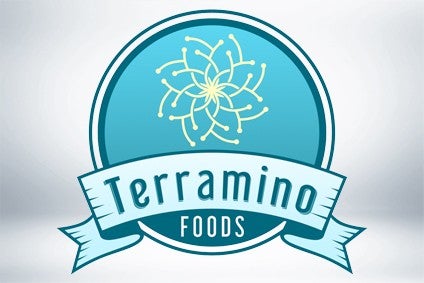 US alternative food start-up Terramino Foods has received US$4.3m in seed financing from investment vehicles True Ventures and Collaborative Fund.
The San Francisco-based company will use the funds to expand its team and continue to develop sustainable protein products as an alternative to meat and seafood.
Terramino Foods, founded by Kimberlie Le and Joshua Nixon, is planning to launch its first product: salmon burgers made from nutrient-rich fungi that is also high in protein and looks, smells and tastes like salmon. They also contain omega-3 fatty acids and are non-GMO.
Le and Nixon developed Terramino's prototype at the Alternative Meat Lab at University College Berkeley's Sutardja Center for Entrepreneurship and Technology.
"Our fungi naturally grow in a fibrous texture that feels like meat when you chew it," said Nixon.
Chief executive Le added: "We plan to expand into multiple seafood and meat products using our flexible and efficient protein platform."
Lauren Loktev, a partner at Collaborative Fund, said: "Terramino has identified a protein platform that has massive potential because of its unique texture and ability to substitute for many different animal proteins. As avid investors in meat alternatives, we were blown away by the taste and texture of Terramino's salmon burgers and we're excited to support Kim and Josh as they build a world-class team to create a new category in food."