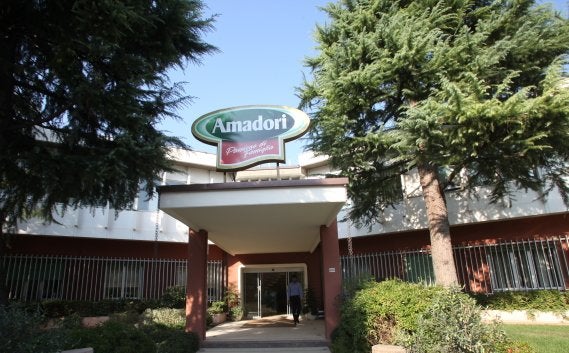 Italy-based poultry heavyweight Amadori has diversified through the acquisition of local ham maker Rugger.
Rugger, founded in 1935, produces the well-known Lenti brand of ham at its factory in Turin – the brand being named after the family which owns the business.
In 2020, the company recorded a turnover of EUR43.9m (US$50.1m). Most of its sales are in its domestic market but it does export to countries including Germany, France and the UK.
Cesena-based Amadori – which had a turnover in its 2020 financial year of EUR1.23bn – said the acquisition, for an undisclosed sum, fits with its plan to grow the business in the high-end, cured meat category.
CEO Francesco Berti said: "Bringing our know-how to other market areas such as pork and cured meats, focusing on the high-end product range, represents a choice that is fully consistent with our corporate mission towards a supply chain – that of pigs – that we aim to make national, integrated and increasingly sustainable.
"Being able to count on Lenti's experience is undoubtedly a precious opportunity for mutual growth that will give new impetus to a sector of absolute excellence for Italian agri-food in the world."
Ruggero Lenti, the current head of Rugger, said: "The sale gives us the opportunity to accelerate and strengthen the growth process started, with the possibility of increasing the distribution of products throughout the country through the development of important market synergies with a group like Amadori."