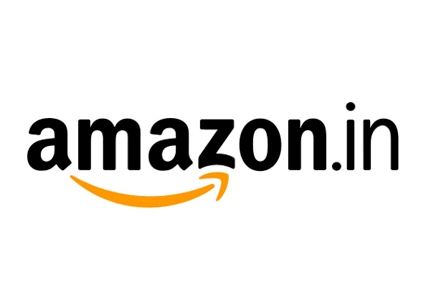 Amazon is reportedly preparing to sell packaged food sales in India.
According to the Indian business press, Amazon is already in talks with Kellogg and Indian chip manufacturer Cornitos over possible product listings.
The Times of India, citing an unnamed source, said Amazon would launch its move into the category in the middle of next month.
The venture could be a precursor to Amazon selling fresh foods in India. "They will get into fresh food eventually in India," a second source told The Times of India.
When contacted by just-food, Amazon India declined to comment on things it "may or may not do in the future".
The e-commerce giant launched its Indian website last June and has ramped up its presence in the market by expanding the product categories it covers and introducing next day and midnight deliveries.