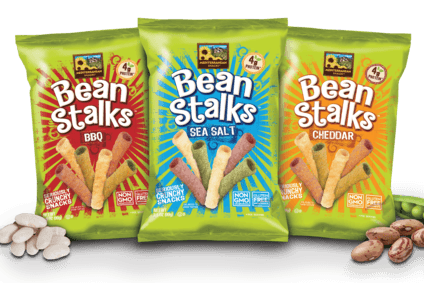 The American Halal Co. has announced the appointment of Sabra Dipping Co. finance executive, Haroon Jafree, as its chief operating officer and senior VP of corporate development.
Jafree was most recently corporate controller at Sabra Dipping Co., the houmous maker owned by Israel's Strauss Group and PepsiCo. He has also held positions with Sara Lee and Deutsch.
In the newly-created position at The American Halal Co., Jafree will be responsible for collaborating on and overseeing various operational functions, including finance, accounting, sales, marketing, production/manufacturing, supply chain, and logistics.
Adnan Durrani, CEO of American Halal Co., said: "We are so excited to have an executive with Haroon's formidable credentials join our executive team. His deep experience at Sabra during its most entrepreneurial phases of phenomenal growth will not only be invaluable to us in scaling even more success for our stakeholders in the long term, but also in the short term we are looking forward to Haroon's exceptional capabilities at building nimble teams, processes, controls, and best practices for the Saffron Road franchise."
Last week, American Halal Co. announced the acquisition of US lentil snack maker Mediterranean Snack Foods Co.
The transaction, struck for an undisclosed sum, will see American Halal Co. add the Mediterranean Snacks range of lentil snacks to its entrée-to-broth brand Saffron Road.
Durrani added: "Especially on the heels of our recent acquisition of Mediterranean Snacks, Haroon's leadership is very timely and will be instrumental in our integration of this bolt on acquisition. Haroon represents a huge uptick for our management team as we enter this next phase of success as a leading national platform brand in the high growth natural and organic food sector."
Jafree said: "I am excited to join Saffron Road at a time when the company is transitioning from a startup to sustainable growth mode. I am happy to be a part of the management team that is keenly focused to keep customer and consumer at the centre as it scales its production and processes for next level of growth."