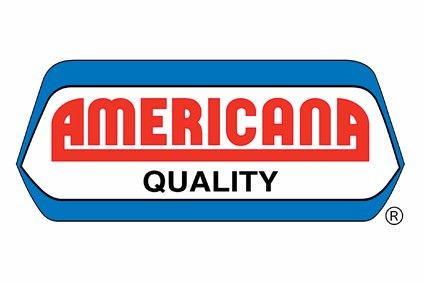 The board of Americana Group, also known as Kuwait Food Co., has endorsed the offer from its majority shareholder, Adeptio, to acquire the remaining shares in the company the investment firm does not already hold.
Adeptio, the investment vehicle of Dubai businessman Mohammed Alabbar, offered to pay KWD2.65 (US$8.65) per share for outstanding stock in the company earlier this week.
The investment firm acquired a 66.79% stake in the group last year, triggering a mandatory takeover offer of the remaining Americana shares under Kuwait securities rules.
According to a securities filing yesterday (9 January), Americana's board concluded the offer price was "fair" after independent consulting firm Consultia backed the offer in a review of the bid. The board endorsed Adeptio's move and advised shareholders to accept the offer price.
Americana manufactures frozen foods including California Garden beans and Farm Frites, as well as being a franchise operator of restaurants including Yum! Brands' KFC and Pizza Hut.