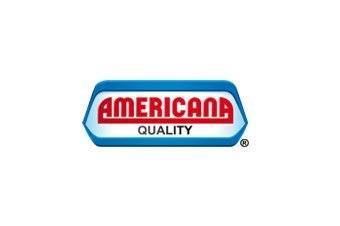 Kuwait Food Co. has reported higher profits for 2014, despite taking a hit in the fourth quarter.
Net profit for the year was up to KWD52m (US$175m) in 2014, compared with KWD50.6m.
The company – also known as Americana – said higher profits for the year resulted from an increase in sales and lower general and administrative expenses.
For the year, group sales increased to KWD922.4m compared with KWD866.9m. For its food manufacturing arm, excluding its foodservice business, sales grew to KWD390.9m from KWD377.9m. The group did not provide a profit figure for the division.
Kuwait Food Co. said group profit in the fourth quarter fell 28% to KWD10.19m compared with KWD14.24m a year earlier. No reason was given for the fall in fourth-quarter profits.
However, group sales in the fourth quarter were higher at KWD235.3m compared with KWD224.2m. The food industries division posted sales of KWD96.4m, up from KWD96.1m in the fourth quarter in 2013.
Kuwait Food Co.'s biggest shareholder Al Khair National for Stocks and Real Estate Co. is in talks with several suitors regarding a sale of its stake in the business.