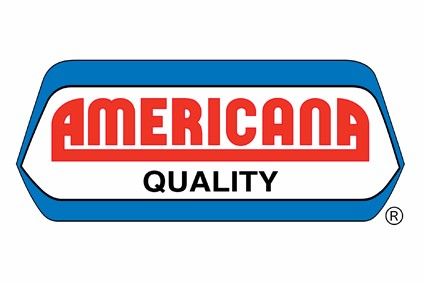 Kuwait Food Co. has reached an agreement to sell a 69% stake in the business to a Dubai-based investor group, Adeptio, led by Emaar Properties chairman Mohamed Alabbar.
Kuwait Food Co., which operates under the Americana brand name, confirmed the deal in a stock exchange announcement today (4 February).
The stake was owned by the al-Kharafi family. Adeptio has agreed to acquire the 69% stake subject to due diligence. The statement said Adeptio would then launch a mandatory takeover offer for the rest of the company. According to Bloomberg ,the stake is valued at around US$1.8bn.
Speculation the al-Kharafi family was looking for a buyer began in April 2014. In January last year, Kuwait Food Co.'s majority shareholder, Al Khair National for Stocks and Real Estate Co., owned by the al-Kharafi family, confirmed the company was still in talks with "several parties" regarding a sale of its stake after media reports claimed a sale was close to being put on hold as talks were faltering, partly due to differences on price. Media reports since 2014 had suggested Saudi's Savola Group and private-equity firms KKR and CVC had all expressed interest in the company.
Americana manufactures frozen foods including California Garden beans and Farm Frites, as well as being a franchise operator of some restaurants including Yum! Brands' KFC and Pizza Hut.