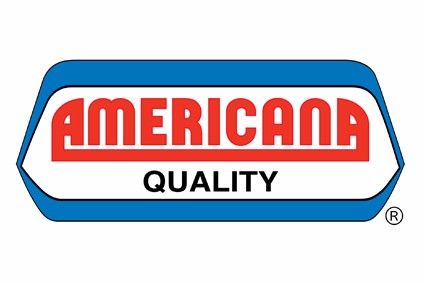 Profits at Kuwait Food Co. fell in the first quarter of the year despite higher sales.
Net profit dropped 12.3% to KWD15.2m (US$50.4m) for the three months ending 31 March.
Operating profit declined 8.8% to KWD21.2m.
The company, which trades under the Americana brand, said the fall in profits came from higher operating expenses and foreign exchange losses.
However, group sales for the period rose 1% to KWD242m.
The sales increase came from both its business units – foodservice and packaged foods to the retail sector.
Sales in its packaged foods business rose from KWD95m to KWD96.5m. In its foodservice arm, sales grew from KWD144.5m to KWD145.5m.
Earlier this year Kuwait Food Co. agreed to sell a 69% stake in the business to Dubai-based investor group, Adeptio, subject to due diligence. There had been speculation since April 2014 its majority shareholder, the al-Kharafi family was on the look-out for a buyer of the stake it held.
In January last year, Kuwait Food Co.'s majority shareholder, Al Khair National for Stocks and Real Estate Co., owned by the al-Kharafi family, confirmed the company was still in talks with "several parties" regarding a sale of its stake after media reports claimed a sale was close to being put on hold as talks were faltering, partly due to differences on price. Media reports since 2014 had suggested Saudi's Savola Group and private-equity firms KKR and CVC had all expressed interest in the company.