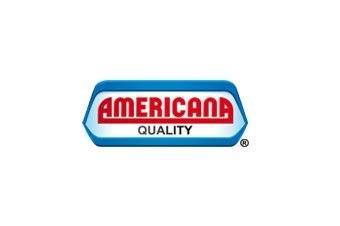 Kuwait Food Co.'s majority shareholder has said it is still looking at selling off its stake in the frozen food company.
Yesterday (14 January), Reuters reported a sale was close to being put on hold as talks were faltering, partly due to differences on price.
However, Kuwait Food Co. – also known as Americana – filed a letter on the Kuwait Stock Exchange from investor Al Khair National for Stocks and Real Estate Co., owned by the al-Kharafi family. The letter said: "Talks are still ongoing with several parties and we are still in the process of looking into our strategic options to evaluate our investments in Kuwait Food Co."
The letter also said Al Khair had not received a binding offer to date.