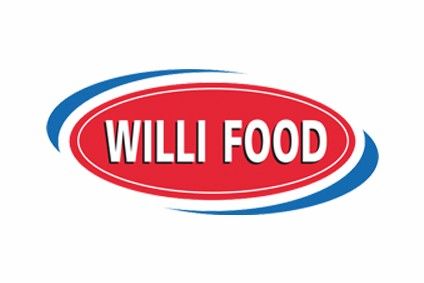 Amir Kaplan, the CFO at Israel-based, US-listed food company G. Willi-Food International, is to leave the business.
Willi-Food revealed Kaplan's departure yesterday (18 July) in a brief statement. The company said Kaplan, who was appointed CFO in the autumn of 2017, will leave on 1 September.
Yitschak Barabi, Willi-Food's controller and deputy CFO, is to become the company's finance manager and become the group's "principal financial officer", it added.
Before Kaplan joined Willi-Food, he was CFO of RSL Electronics, an Israel-based company in the business of developing diagnostics and prognostics systems for the aerospace, energy, and defence sectors.
Earlier this month, Willi-Food revealed its plan to invest in local business Bikurei Hasadeh, a move first announced in April, has been put on hold.
The company also said another transaction announced in April – a plan to invest in another local business, Miki Food Industries – had yet to be finalised.