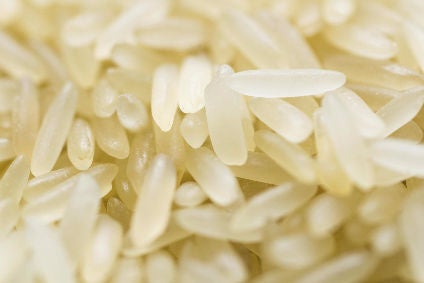 Amira Nature Foods , the UAE-based and US-listed packaged rice supplier, has snapped up a range of brands in Germany.
The company has acquired brands including Al Amir, Dalia and Hanna from German firm Euro Basmati . Financial details were not disclosed.
Amira said the brands, primarily sold in the ethnic channel in Germany, were "well known for their authenticity".
Karan Chanana, Amira's chairman and CEO, said the company, which first entered Germany in 2013, could "quickly leverage the strength of these brands". He added: "There continues to be many opportunities ahead for us to expand our global business in both emerging and developed markets as we look to capitalise on the strong demand and favorable industry dynamics for branded, packaged, premium specialty rice."
Tobias Strerath, the CEO of the company's local unit Amira Basmati Rice, said the brands would "help us strengthen our presence in the key markets of Hamburg and Berlin and creates a great opportunity to bring competitive ethnic brands to our other national and international customers".