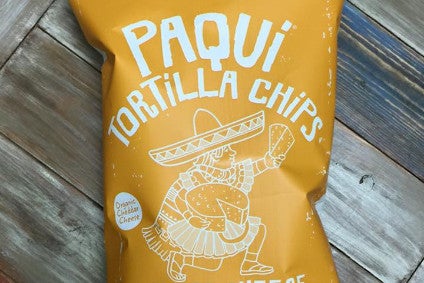 US snack firm Amplify Snack Brands has reported lower annual profits as a result of increased costs but sales were higher.
Amplify's net income fell to US$9.9m in 2015, down from US$35.3m a year earlier. The company attributed the decrease to the costs associated with its initial public offering which closed in August 2015. On an adjusted basis, net income rose to $37.6m from $28.5m.
Operating income fell to $36.6m from $43.1m, as a result of higher cost of goods sold and selling, general and admin expenses.
Sales for the year grew on new distribution to $183.9m from $132.4m in 2014.
The 2014 figures are presented on a pro-forma basis, which present the effects of the acquisition of Amplify's predecessor company in 2014, borrowings and a distribution payment paid to the group's former parent.
Fourth-quarter sales rose 40.3% to $46.4m. President and CEO Thomas Ennis said Amplify was seeing "best-in-class velocities" and gaining market share. He also pointed to the recent launch of more SkinnyPop flavours and the national roll-out of the company's Paqui tortilla chips.
Operating income was $10.7m versus $6.7m in the fourth quarter of 2014. Net income stood at $4.4m, up from $2.6m a year earlier.
For 2016 Amplify is forecasting net sales of $231-237m, a rise of 25.6-28.9% on 2015. It is expecting adjusted EPS of $0.61-0.64 per share, an increase of 19.6%-25.5% on last year.