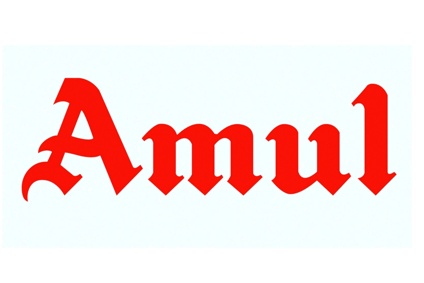 Gujarat Co-operative Milk Marketing Federation (GCMMF), the Indian dairy group and maker of the Amul brand, aims to raise its production levels to drive "rapid" growth over the next five years.
Reporting an 11% increase in sales for the year to 31 March, GCMMF chairman Shri Jethabhai Patel revealed that Amul plans to enhance its milk processing capacity from the current level of 28.1m litres per day to 38m litres per day by fiscal 2020-21.
"Based on estimated growth in market demand for Amul products and our future marketing efforts, we anticipate at least 20% CAGR growth in the business of GCMMF during the next five years," the chairman commented.
GCMMF has set a target to reach revenues of INR300bn (US$4.5bn) by fiscal 2017-18. The company said that expansion is being achieved through higher milk procurement and the addition of new markets in India to its sales network. Patel said that this "rapid expansion" has "clearly yielded rich dividends" for the group and its members.
Looking at fiscal 2015-16, the group said that revenue rose to INR230bn, up from INR207bn in the 12 months to end-March. This equates to an 187% increase in turnover over the last six years, the company stressed.
"The entire sales turnover growth has come because of volume," GCMMF said.
In order to meet growing demand for milk products in urban India, GCMMF said its members have started creating their own milk processing plants in states of Haryana, Uttar Pradesh, Maharashtra, Madhya Pradesh, West Bengal and Rajasthan.